No Comments
$1.99 "Reckoning (Ashes #2)" by Kelly Cozy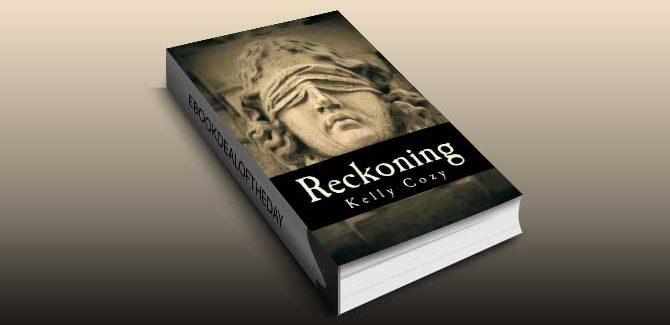 Ebook Deal of the Day:

$1.99 "Reckoning (Ashes #2)" by Kelly Cozy
Genre: Suspense
Remorse…
All Sean Kincaid wanted was to use his Special Operative skills to bring a domestic terrorist to justice. But he left a trail of bodies in his wake: foes, colleagues – and an innocent woman. Now he's pursued by enemies, while desperately searching for a way to make amends.
Revenge…
Deirdre Monahan was expecting a happy afternoon with her cousin Anna. But she found a corpse abandoned like trash – and no one who could tell her why. Now Deirdre's looking for answers, and bent on giving whoever killed Anna the gift of knowing Deirdre's pain.
In Ashes, Sean sacrificed everything. In this thrilling sequel, there will be … a Reckoning.