No Comments
$0.99 "Colin Preston Rocked And Rolled" by Bert Murray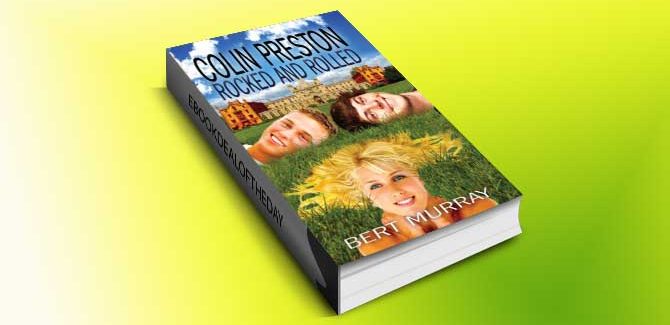 Ebook Deal of the Day:

$0.99 "Colin Preston Rocked And Rolled" by Bert Murray
Genre: New Adult, Romance
Meet Colin Preston. 19 years old and a student at Elerby University in upstate New York.
He drinks too much. Lives for the Beatles, John Lennon and classic rock.
Falls for the most beautiful sophomore on campus.
His life is about to change forever.
Funny. Moving. Raw. An entertaining novel about passion, music, first love and betrayal.
Colin Preston Rocked And Rolled is a New Adult/Coming-Of-Age novel(for ages 18 and up)