Daily Archives:
January 31, 2019
January 31, 2019 | Admin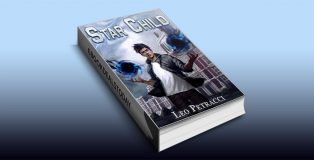 Price –
Powers are determined by geographic birth locations, and only the rich and powerful are permitted access to prized sites. SC is the first person born in space.
The punishment for unauthorized births is death. Out of fear, … Read More
January 31, 2019 | Admin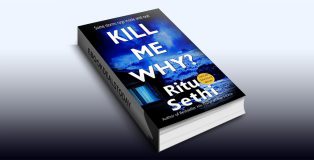 Realtime Price – $0.99
Colorado Gold MYSTERY AWARD-WINNING author, Daphne Suspense Finalist. Sequel to Bestseller(50,000 downloads), His Hand In the Storm.
SOME STORMS RAGE INSIDE AND OUT
Gray is standing in the spot where he killed his only son when … Read More