No Comments
$1.99 "Meet Me In Atlantis" by Megan Sebastian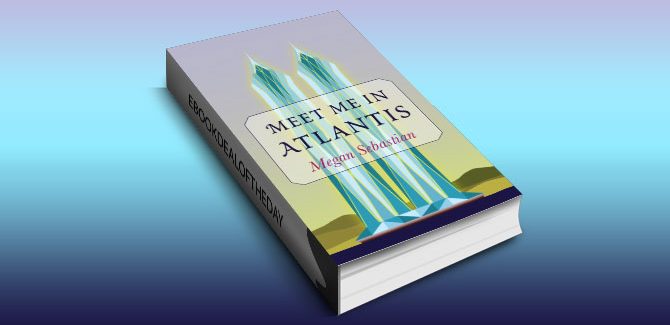 Ebook Deal of the Day: $1.99 "Meet Me In Atlantis" by Megan Sebastian
Genre: Metaphysical, Visionary,New Age Fiction, Fiction & Literature
In the wake of global catastrophe caused by magnetic pole reversal there is a new energy in the air and a race for power and control of the world.
A doctor finds herself alone and begins a journal to maintain her sanity as she makes her way in the changed world.
Armed with heightened sensitivity to the new energy she attempts to reach her family and finds herself inadvertently redirected to the newly risen continent of Atlantis to defend every belief she holds true about her country and herself.