No Comments
$0.99 "This Crazy Little Thing" by Tamryn Ward, Tawny Taylor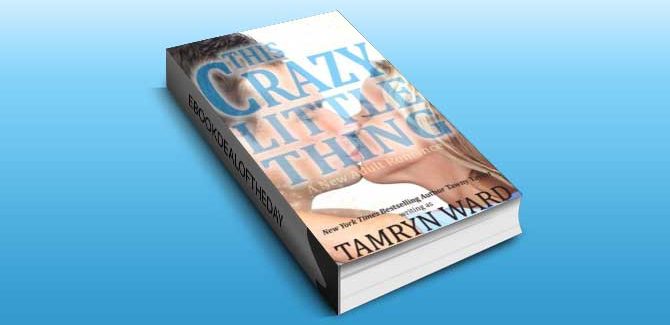 Ebook Deal of the Day:
$0.99 "This Crazy Little Thing (A New Adult Billionaire Romance)" by Tamryn Ward, Tawny Taylor
Genre: New Adult, Romance
Meet Jane Brown.
Jane Brown isn't a millionaire.
Jane Brown doesn't wear a size two like her model-perfect coworker Monica Starke.
Jane Brown doesn't have an uber-hot billionaire boyfriend either.
Until…
One wish leads to waking in Monica's French lingerie…and her size-two body. It's a dream come true–until she learns Monica's life isn't the fairytale Jane had always imagined. Well, with one exception: her ripped-from-the-pages-of-a-romance-novel billionaire ex-boyfriend, Jason Foxx.
But could a guy like Jason fall in love with a regular girl like Jane…who looks like a girl like Monica?
Did she even want him to?
This is a NOVEL. No cliffhangers.