No Comments
$0.99 "The Girl Who Put Out The Fire" by D. K. Janotta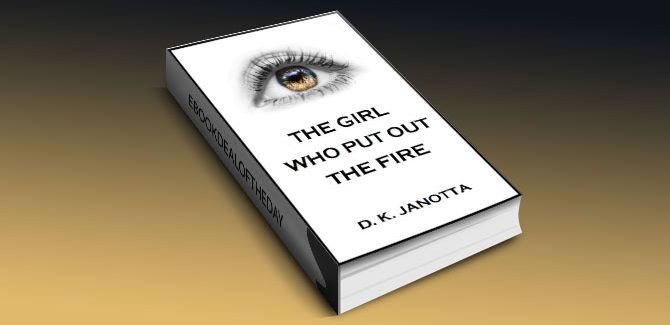 Ebook Deal of the Day: $0.99 "The Girl Who Put Out The Fire" by D. K. Janotta
Genre: Contemporary Fiction, Thriller
***Warning*** Controversial content – this book could upset a lot of corrupt people!
If you like your fiction to challenge your current beliefs, read on…
Overview of THE GIRL WHO PUT OUT THE FIRE…
Corrupt businessmen putting a worldwide industry at risk.
Investigative journalist Kari Erntemann hot on their trail.
Dead bodies piling up.
Will she get them before they get her?